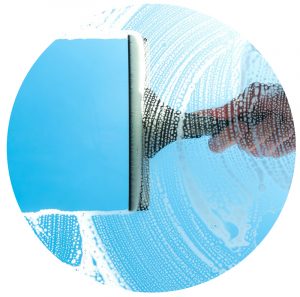 Window Cleaning Service
For your service fee, OneGuard will clean up to fifteen (15) exterior ground-level windows. Additional fees will be charged for additional exterior windows and/or second story windows.
Service Terms and Conditions
Not included: Hard water stain removal, paint overspray removal, screen cleaning, screen repairs,
and interior windows. Additional fees apply for these services.
Service must be scheduled for completion within 60 days of the service order date.
Service is limited to (1) per contract period.
Order online or by calling OneGuard at 888.896.0014!
*Services may not be available in your area and may only be available for a limited time. Services must be scheduled within 60 days of the service order date.