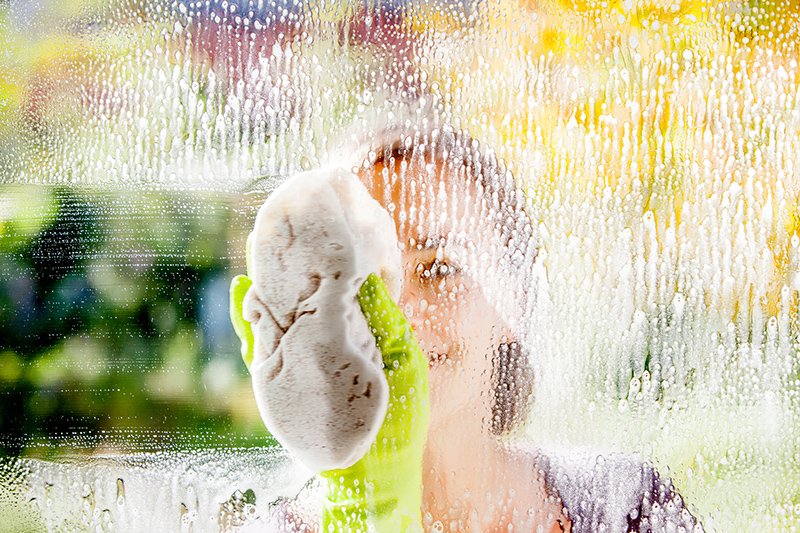 Owning a home comes with a lot of responsibility beyond a monthly mortgage. Lawn care, routine cleaning, and organizing are just a few of the regular upkeep to maintain a home. It is common for tasks like dryer vent cleaning and water heater maintenance to be forgotten or procrastinated. Many homeowners may be unaware of the various routine tasks that need to be done to avoid breakdowns, pricey repairs, and sustain a clean home.
To keep up with these boundless chores, we've created the ultimate checklist of home maintenance to do's…
·         Check attic for pests
·         Check HVAC filters/ change if dirty
·         Check plumbing for minor leaks
·         Check roof for leaks and damage
·         Check water softener salt levels
·         Clean HVAC duct grills
·         Clean carpets
·         Clean dishwasher
·         Clean face of appliances (refrigerator, microwave, dishwasher).
·         Clean garbage disposal (see blog)
·         Clean inside of microwave
·         Clean inside of sinks
·         Clean mattress
·         Clean mirrors
·         Clean out drains
·         Clean out dryer vents (see video)
·         Clean out window seals
·         Clean oven
·         Clean range hood filters/fan
·         Clean refrigerator coils (see video)
·         Clean shower and tub
·         Clean the fireplace
·         Dust and wipe down blinds
·         Dust and wipe down fans
·         Empty gutters
·         Fertilize lawn
·         Flush hot water heater
·         Garage door tune-up
·         HVAC tune-up
·         Maintain pool and pool filter
·         Remove debris near HVAC system
·         Remove hard water residue (sinks, showerhead, etc.)
·         Scrub and wipe down toilet
·         Scrub grout
·         Spray off drive way/ exterior walk ways
·         Spray off spider webs and dirt on exterior of house
·         Test CO2 detectors
·         Test smoke detector
·         Trim shrubs and trees
·         Vacuum curtains and drapes
·         Wash rugs and bath mats
·         Wash washing machine barrel
·         Wash windows exterior and interior
·         Wipe down countertops and cabinets
·         Wipe down door knobs and handles
·         Wipe down stove top
·         Wipe down waste baskets