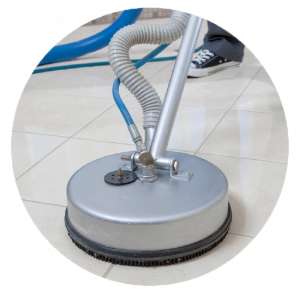 Tile and Grout Cleaning Service
For a service fee of $75.00, have up to 250 square feet of tile (ceramic or porcelain) and grout professionally cleaned. Additional square footage can be purchased from the service provider at the time of scheduling.
Service Terms and Conditions
Not Included: Additional square feet over 250, tile stairs, grout sealing, or treatment for pet urine or stains. These services may be available by the provider and can be ordered at the time of scheduling.
Service dates are limited and must be scheduled for completion within 60 days of the service order date.
Service is limited to (1) per contract period.
Order online or by calling OneGuard at 888.896.0014!