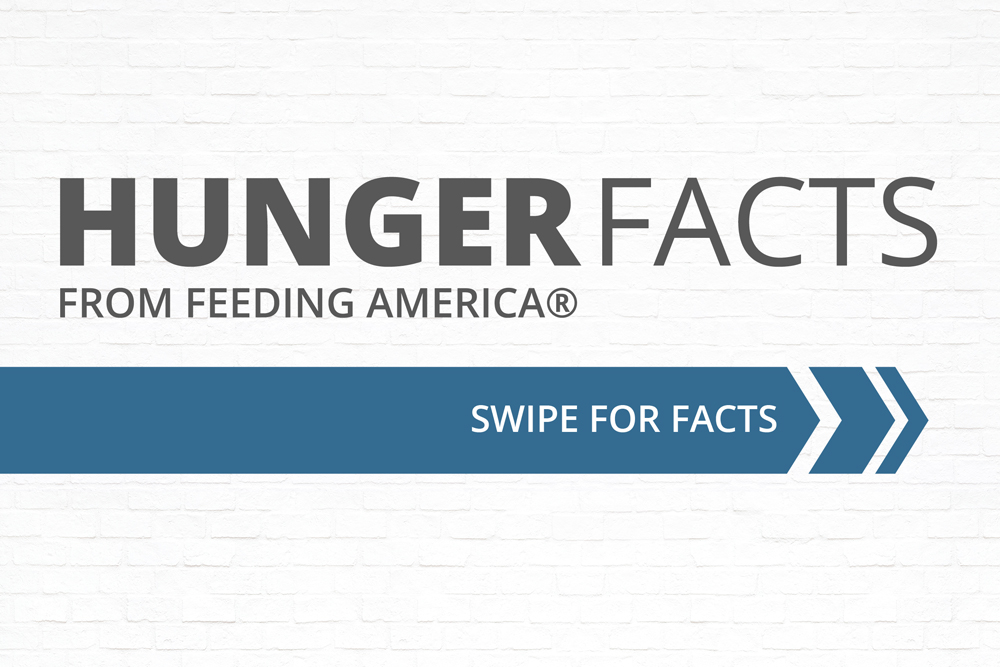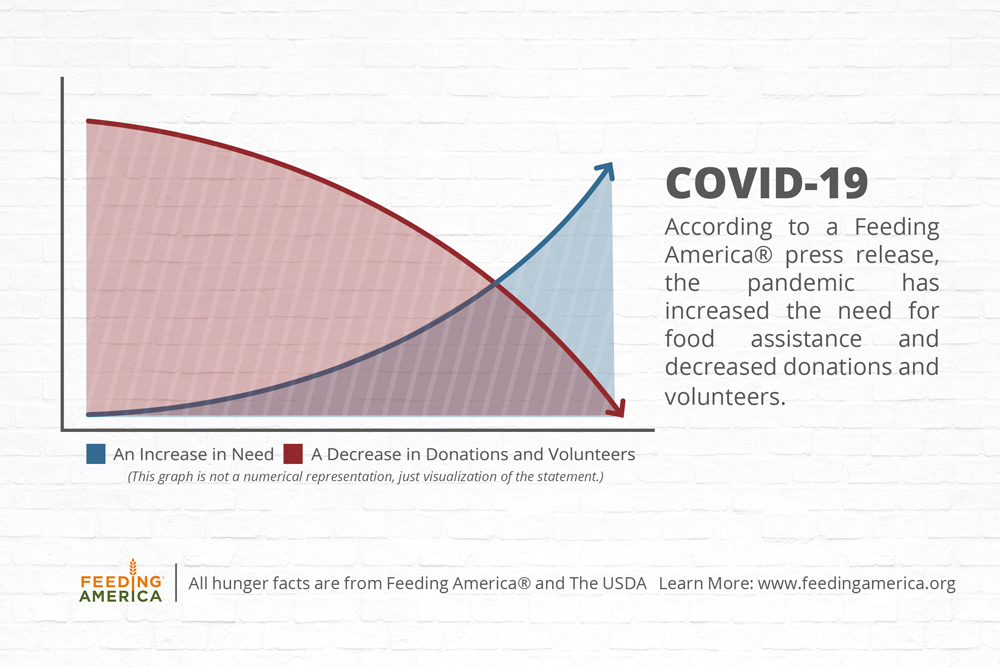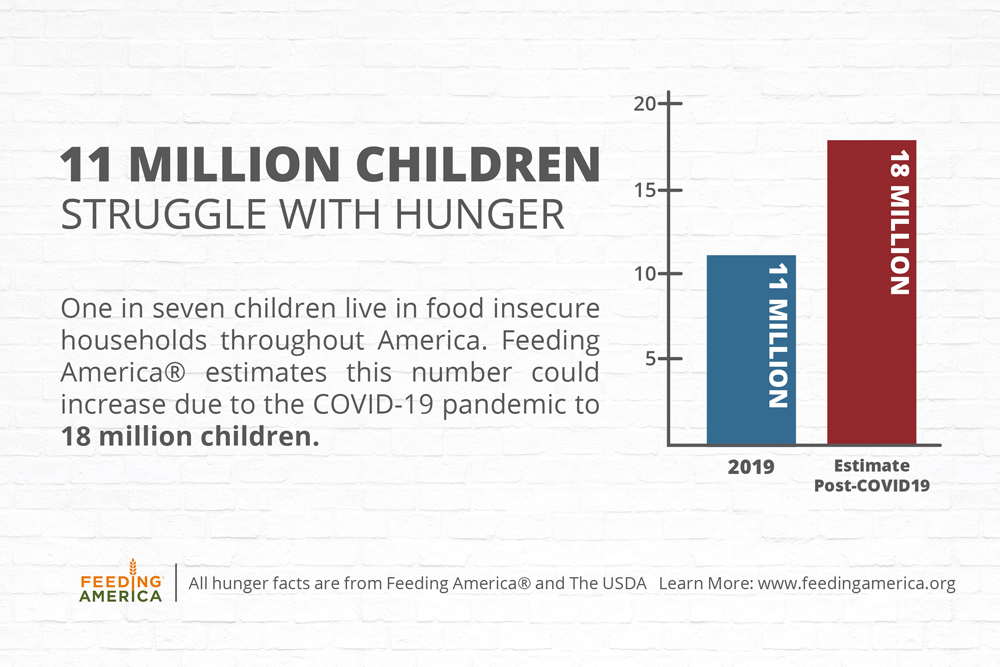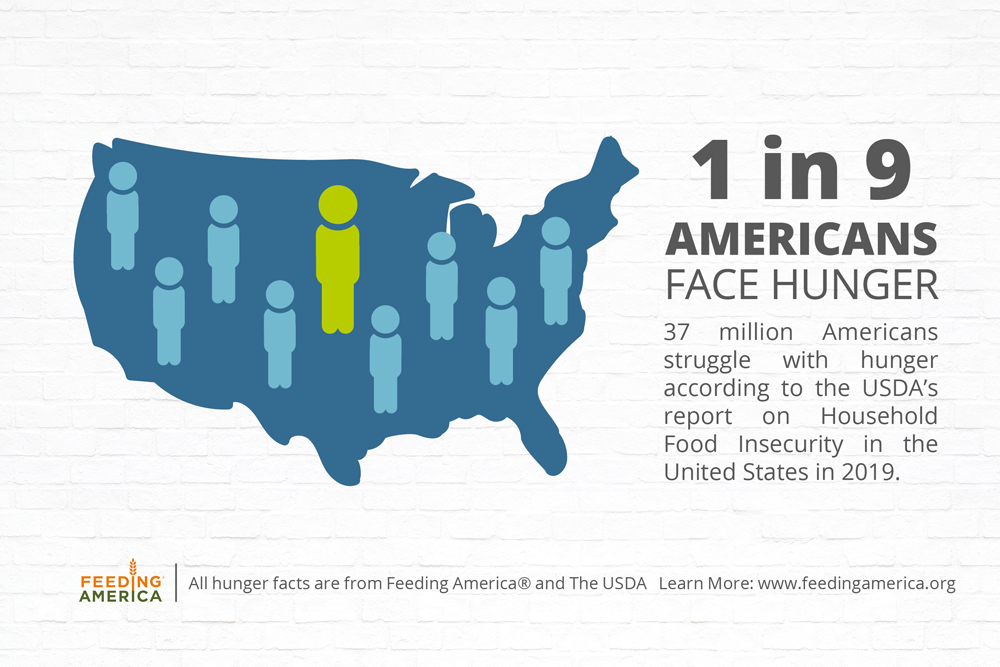 May 18, 2020 — You can help protect people who struggle with hunger this month while protecting your home and budget by purchasing a OneGuard® Home Warranty plan.
OneGuard is discounting SystemGuard and HomeGuard plans by $50 from May 18th through May 31st to make protecting your home a bit easier during these unprecedented times. With every purchase of one of these plans, OneGuard will donate $50 to Feeding America®: the equivalent of 500 meals.
Dave Hill, OneGuard president, said donating to Feeding America was a way he thought the company could give back and take care of the community.
"When considering how we as a company could assist those who were getting hit the hardest during these times, donating to Feeding America seemed the best way to help," he said.
Feeding America, a nationwide network of 200 food banks, is in need of help now more than ever. According to a press release in April, the organization noted an increased demand for food assistance with a decrease in donations and volunteers.
One in nine Americans face hunger. For every dollar donated, Feeding America can help provide 10 meals to families through local member food banks.
Many different people benefit from Feeding America's programs including children and seniors. More than 11 million children face hunger across America. Feeding America estimates this could increase to 18 million this year as a result of COVID-19. Feeding America assists children and their families in getting healthy, nutritious food, even while schools are closed.
Feeding America food banks also use donations to assist seniors who may not have been able to grocery shop for themselves even before social distancing measures were put into place. The Senior Grocery Program provides healthy and easy-to-make meals to seniors via delivery.
"Donating to Feeding America helps all the different members of our community who may be struggling with hunger," Hill said.
Homeowners who want to save $50 while protecting their home with a SystemGuard or HomeGuard plan and help to feed the hungry can do so from May 18th through May 31st with the code: DONATE50. For every plan purchased during this period, OneGuard will donate $50 (500 meals) to Feeding America to help with the devastating effects of the pandemic.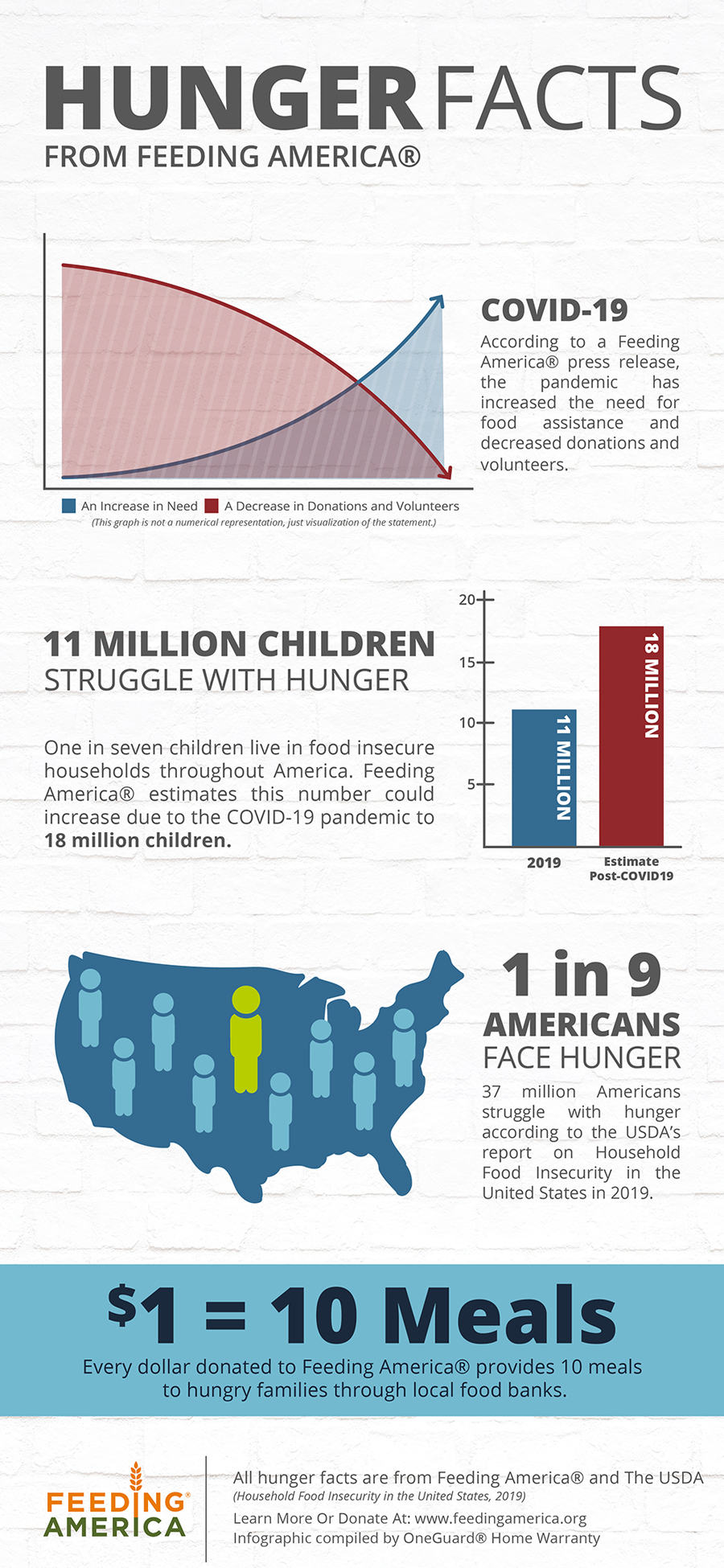 Offer applies to currently available pricing and is not valid in conjunction with a real estate transaction or to active OneGuard customers. Cannot be combined with any other offer. Offer good from 5/18/2020 to 5/31/2020. $1 helps to provide at least ten meals secured by Feeding America® on behalf of local member food banks.