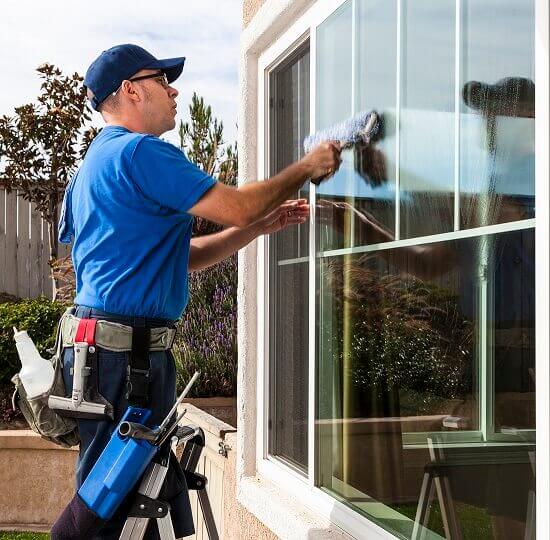 Online consumer reviews for goods and services now have the power to make or break a business. A study conducted by the Harvard Business School revealed that a one-star increase on Yelp can lead to nearly double-digit revenue increases for restaurants. In fact, online reviews have become such an integral part of the purchasing process, Amazon recently filed suit against users who profited from posting fraudulent reviews on its site. So how do you know which online reviews are legitimate, and which ones to ignore? Here are some tips.
Safety in Numbers — You'll want to read at least a dozen reviews before making your decision, preferably on more than one site. Google+ and Angie's List are great resources to start.
Look for Specifics — If a review is raving about (or trashing) a particular product or business in general terms without offering specific details about the user's own experience, there's a chance the reviewer is not writing from firsthand knowledge. Service reviews should contain details such as dates and times of service, what the initial problem was and the solutions offered, pricing, and outcome.
Watch for Errors — Online reviews don't have to be literary masterpieces, but an abundance of basic grammar errors and spelling mistakes indicate the reviewer didn't take the time to read through and make corrections before posting. That doesn't necessarily negate the content, but it could be a red flag that a review was written without much thought.
Review Responses — Some sites offer merchants or service providers the opportunity to respond to reviews. Does the response indicate a willingness to learn from constructive criticism? Or is it defensive and angry? The tone and content of those responses can tell you a lot about what it will be like to deal with those businesses.
Write Your Own — If you find online reviews beneficial, pay it forward by writing your own. Be specific and constructive in your feedback, but try to be concise, as well. Read it over before posting and run a quick spell check to help ensure others will have confidence in your opinion.