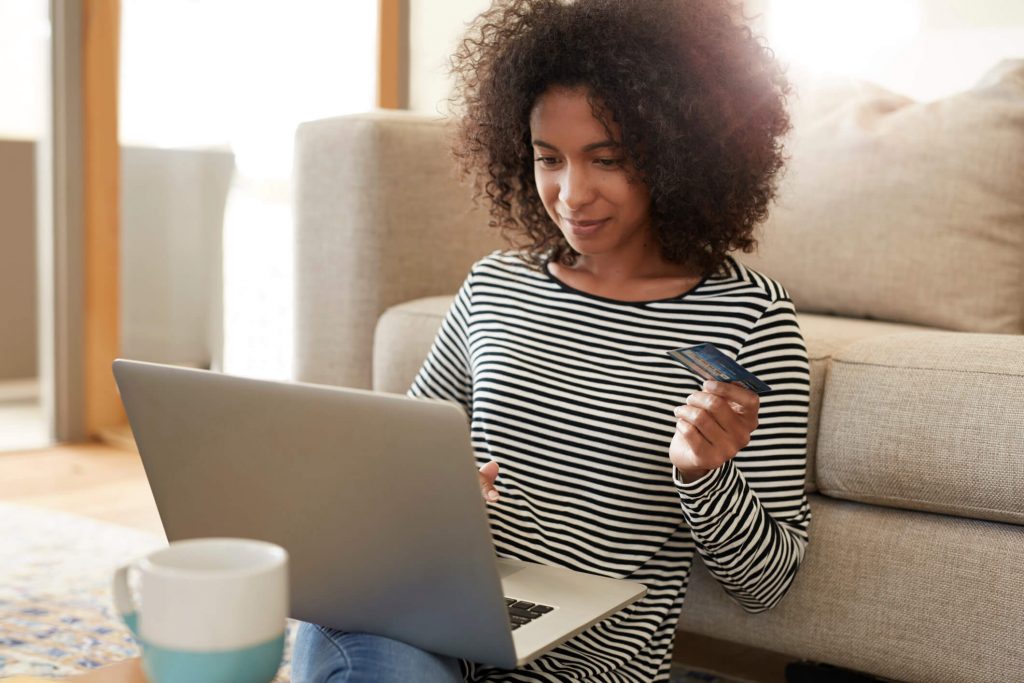 A home warranty helps you protect your biggest investment, covering household systems and appliances that break down due to normal wear and tear. However, it may not be wise to sign up with the first home warranty company you find. There are many companies out there, and their approaches, services and costs can vary widely. A little research will help ensure you get the right coverage for what you need.
Assess Your Home Protection Needs and Budget
Every household is different. First, assess your home's appliances and systems, and determine how each impacts your lifestyle. For instance, what would happen if your refrigerator, AC unit, water heater or washer broke down? How long could you and your family go without a fix? Do you have the savings in place to easily replace or repair home appliances at a moment's notice? What can you live without – and what is essential to running your household? The answers to these questions will help you determine a realistic coverage assessment and budget.
Evaluate Home Warranty Coverage
During your home warranty comparison, it's important to understand the breadth of services each company provides. While most home warranty companies offer coverage for home systems and appliances that fail due to normal wear and tear, only a few cover home maintenance services such as air conditioning tune-ups, window washing, lawn care and pest control. These services can save you time and money, help preserve your home's worth and keep it running like a well-oiled machine.
Home warranty companies typically offer a variety of plans so you can pick the level that best suits your needs. Try to find a policy that provides the most comprehensive coverage your budget will allow.
Understand the Total Cost of a Home Warranty Plan
Your home warranty budget should take all costs and risk factors into account, including premiums, service fees and coverage limits.
Annual or monthly premiums cover the repair and replacement costs of covered home systems and appliances, and are determined by your level of coverage.
Service fees represent the amount you pay for a service call.
Coverage limits cap the amount your warranty will cover for a specific repair or replacement.
Paying a higher premium may lower your service fees and increase your coverage limits.
Check Company Reviews
Finally, check out reviews and feedback to find the best home warranty company for you. Angie's List and Yelp provide online reviews from real customers who discuss their personal experiences, challenges and successes.