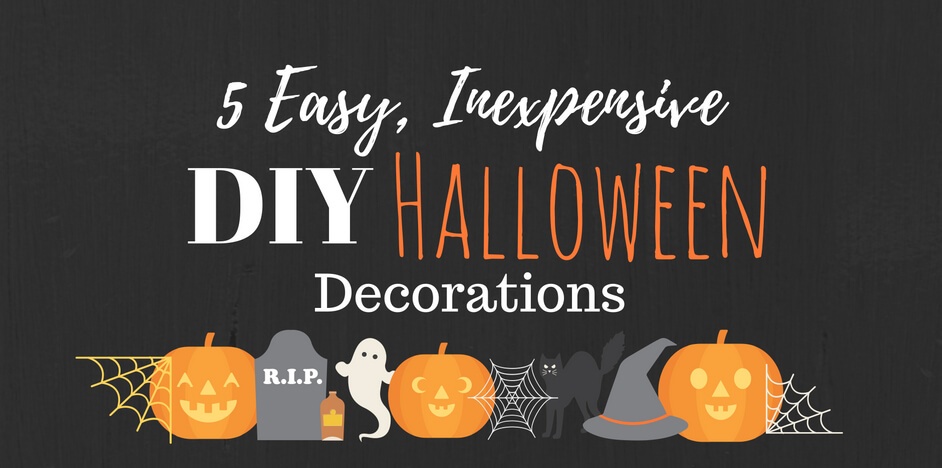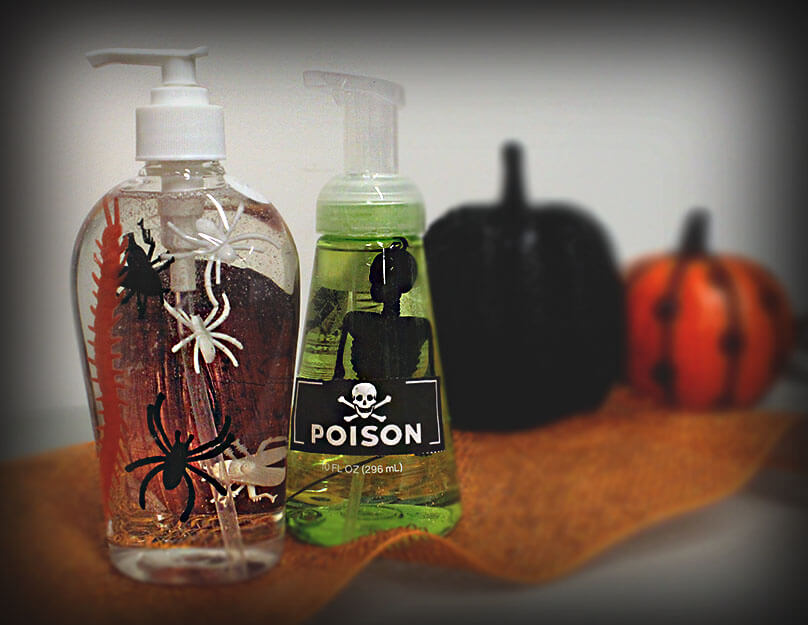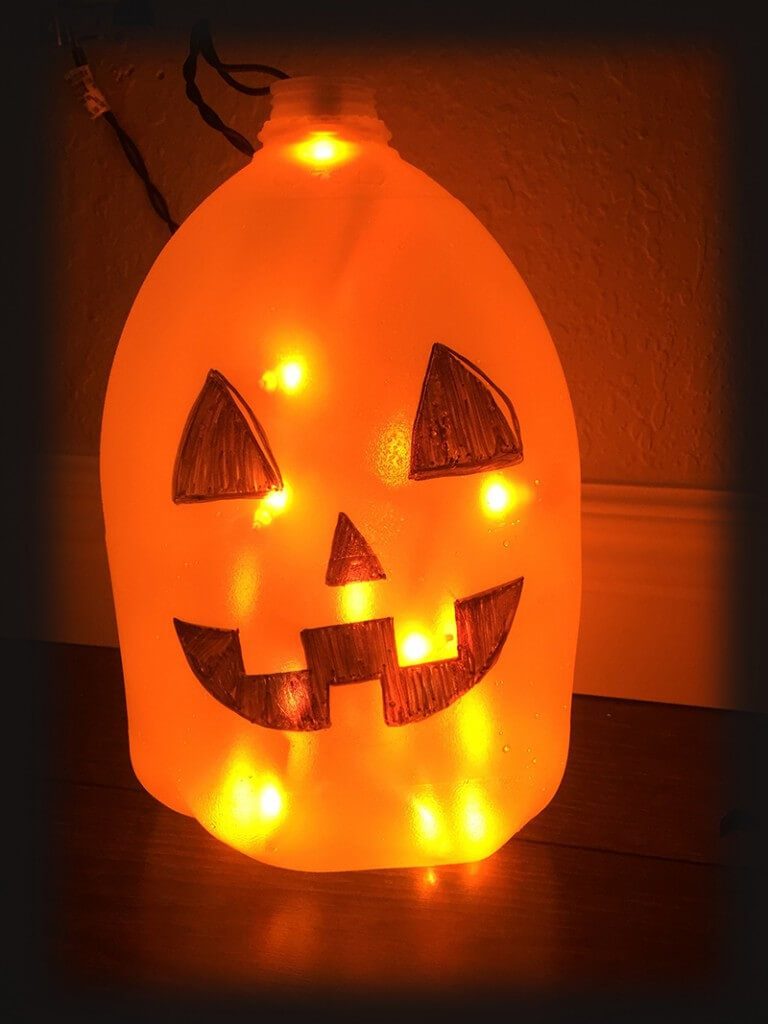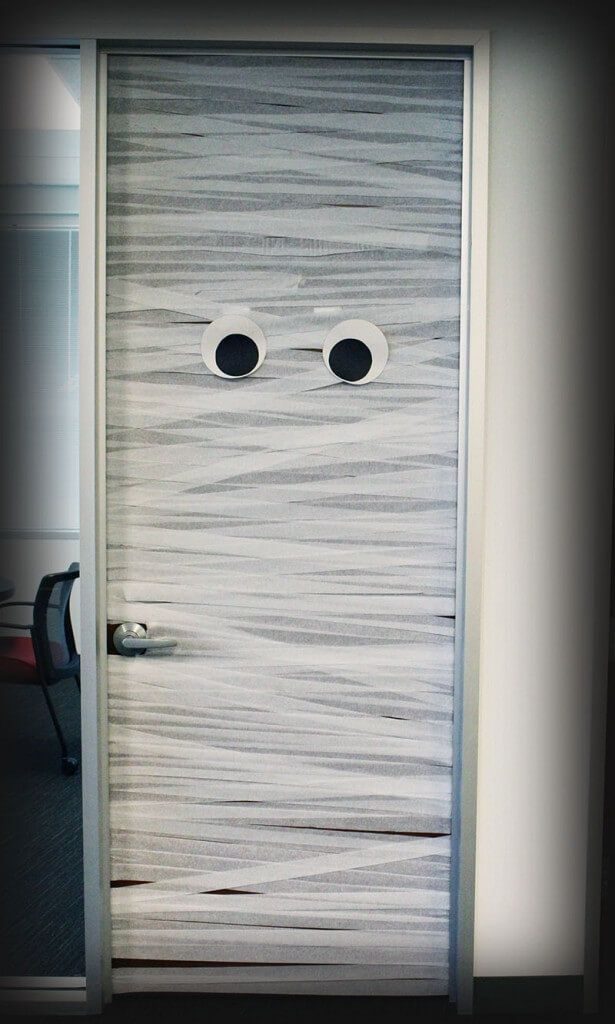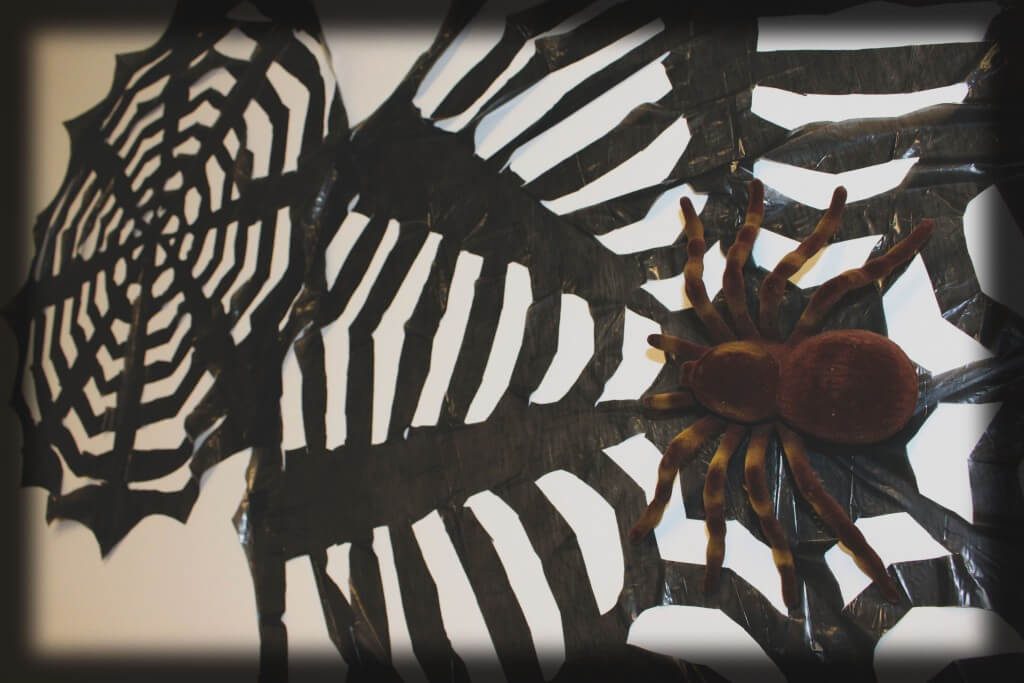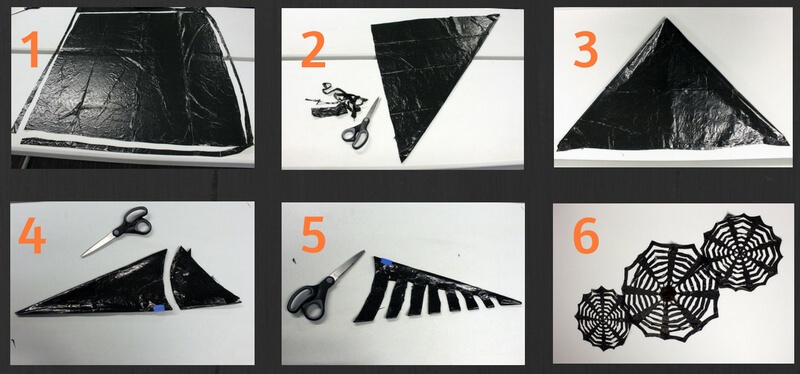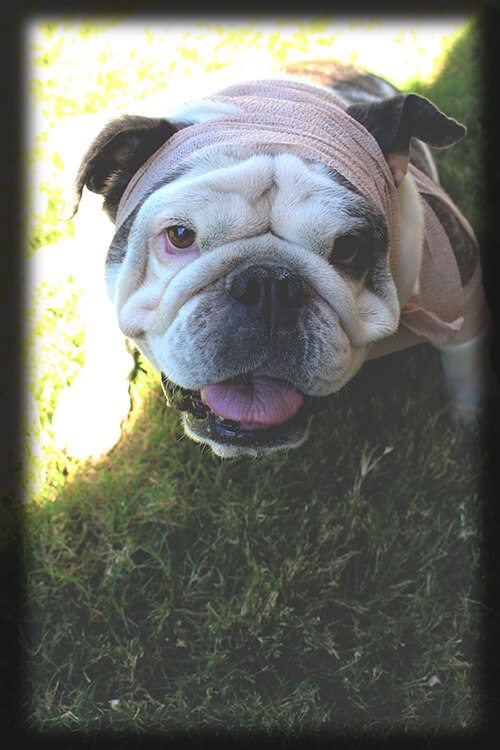 Halloween is right around the corner and it's time to start decorating! We've come up with five inexpensive, easy DIY decorations that'll give your home the spookiness it needs. These projects are great to do with the family or to quickly throw together yourself before your Halloween bash! The best part… no year round storage needed! After Halloween simply toss them in the recycle or garbage. Happy Halloween!
Creepy Crawly Soap: Grab a bag of plastic spiders and bugs from your local dollar store and put them into your soap bottles to give you and your guest the creeps!
Jack-O-Lantern Night Light: Draw your favorite jack-o-lantern face on an empty water or milk jug and fill with orange string lights. Swipe out your normal night lights with these for a perfect Halloween ambiance.
Mummy Door: With a couple rolls of white streamers and some construction paper, you can transform any door in your house to a mummy door. Simply wrap the streamers around the door and tape in place on the corners near the hinges. Cut out eyes using black and white construction paper and boo! You have a mummy door!
Garbage Bag Spider Webs: This year avoid nails, tacks, and the hard clean up that come with store bought cobwebs. Create your own spooky spider webs using black garbage bags, scissors and tape. Easy clean up and no nails or tacks necessary! Just follow the six steps below…
Unfold a black garbage bag and lay it flat. Cut off all sides of the bag to remove any seams.
Fold one corner of the bag to the opposite corner to create a large triangle. Cut off any extra portions of the bag to get a perfect right triangle.
Fold triangle in half to create another triangle, and repeat one more time.
Now, fold the top corner down to create a small, acute triangle. Tape the open side closed for easier cuts. Cut the smaller side of the triangle off, to create a cone-like shape.
Begin cutting stripes across the cone, starting at the closed seam and stopping before cutting the open side.
Remove the tape and unfold the bag for two identical, spooky spiderwebs! Hang up with tape where desired.
* For different sizes and styles of spider webs, adjust cut sizes.
Mummy Dog: Hosting this year's Halloween party? Why not have your furry friend join the fun! Forget the expensive dog costumes sold at the Halloween stores. Grab a couple rolls of bandage wrap from your local drugstore and loosely wrap around your pup for a mummifying effect.