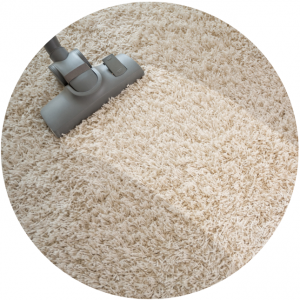 Carpet Cleaning Service
For your contract's service fee, OneGuard will provide one carpet cleaning service of general soiling in up to three rooms or no more than 600 square feet. For more extensive carpet or upholstery cleaning, the contract holder will be charged additional fees at discounted rates.
Service Terms and Conditions
Not included: Old/permanent stain removal, pet urine and/or feces stains, red stain removal, preexisting
visible carpet damage and any stain that requires enzyme treatments.
This service may only be utilized once in a 90 day period. Additional floor cleaning services are available for an additional fee including additional carpet cleaning over three (3) rooms or no more than 600 square feet, upholstery cleaning, deodorizing treatments, enzyme stain removal treatments and more.
Order online or by calling OneGuard at 888.896.0014!
*Services may not be available in your area and may only be available for a limited time. Services must be scheduled within 60 days of the service order date.