If you're like most dog owners you love your furry friend but you could probably do without the shedding, dirty paws, and excess dust they bring into your home. Here are five easy ways for keeping a cleaner house with messy mutts.
Grooming
Frequently washing, brushing, and grooming your dog will minimize shedding and dust in your home.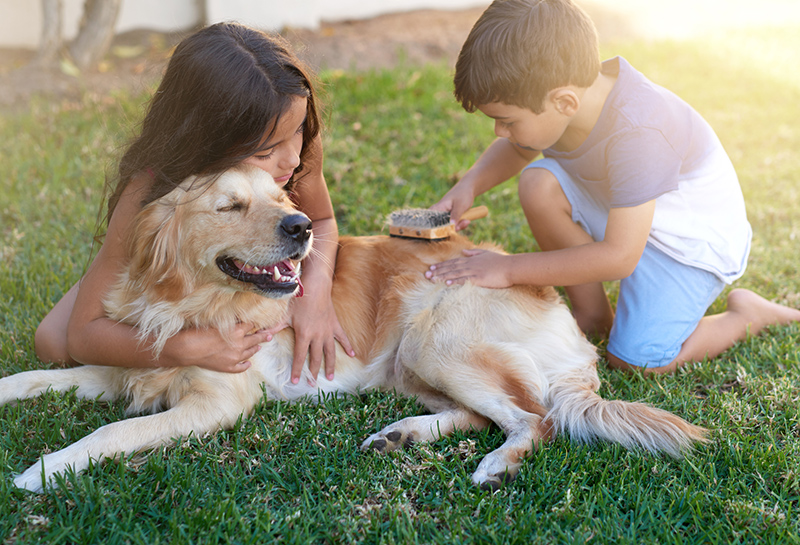 Spill-Proof
Put a towel or mat under your pup's water bowl to avoid slobbery spills and water dribbles on your floors.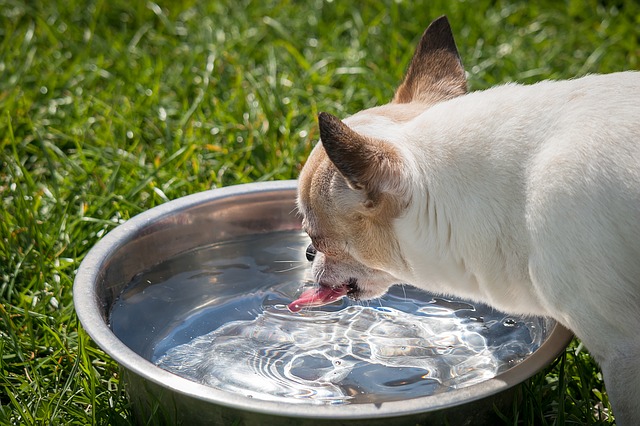 Fresh Sheets
Use a dog bed with a removable cover that can be machine washed regularly to stop hair and dust from collecting.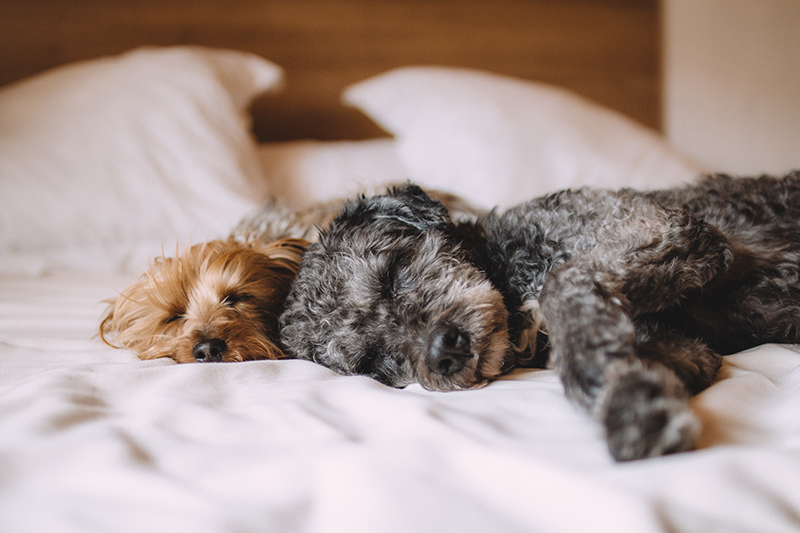 Easy Cleaning
Put a cover or blanket on the furniture your furry friend is allowed on for easy washing!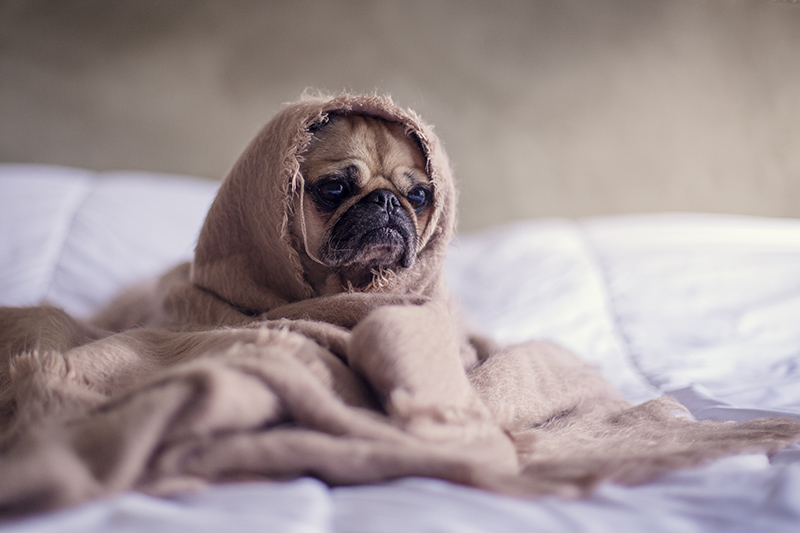 Toy Box
Keep leashes, brushes, toys, and treats in one basket or box for easy pick-up and minimal clutter.